Knowledge-Sharing across All Departments
While assignments are planned off-site, the head of operations (e.g. F & B manager) is in charge of the event on location. This means that effective communication and swift work time reporting are key.
Simplified Employee Communication
Last-minute changes to employee requirements are nothing unusual in the catering business. Being able to communicate these changes quickly and simply to employees can make all the difference. 
Keep track of everyone at work with the Team Leader app 
Is my entire team at work and has everyone clocked in? One look at the Team Leader app, and you're in the know. Should a team member be absent, line managers can contact them effortlessly through the app's interface. Plus, team leads can manage time tracking for the entire team.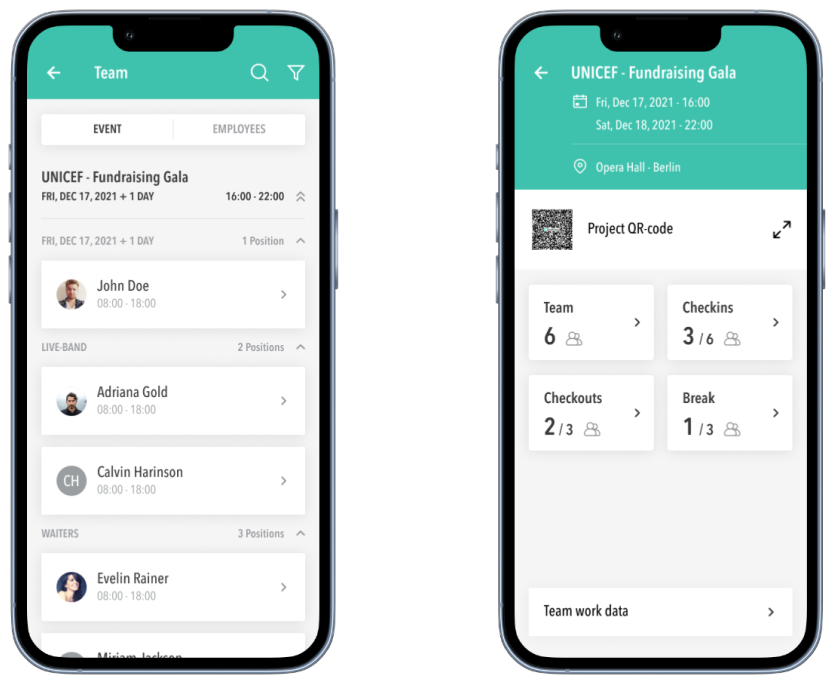 Stay in touch with your employees
The app lets your employees easily sign up for jobs and see exactly where and when they are assigned to work. All communication is managed through the internal communications system.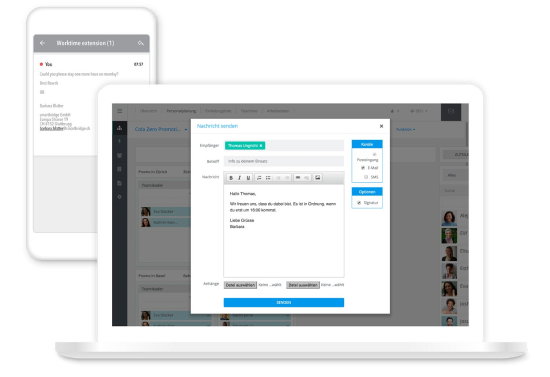 Integrate Staffcloud with your systems
When it comes to integration, the possibilities are endless. Connect Staffcloud to your existing systems for payroll, invoicing, project management or time tracking.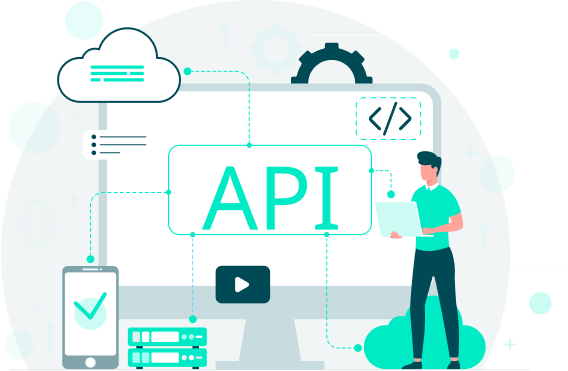 Read how our customers work with Staffcloud