Product
Short videos explaining the different software features, such as staff planning or time recording.
Would you like a live demo?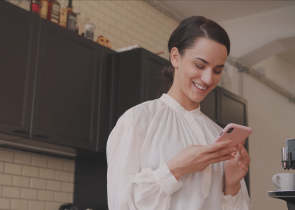 00:30 min
Staffcloud in 30 Seconds
Forget Excel. Find out how Staffcloud can simplify your resource planning.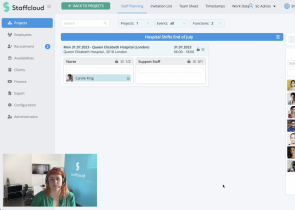 5:56 min
Staff Planning
We start with some simple scheduling, then delve into more complex cases, all while showcasing our auto-matching feature.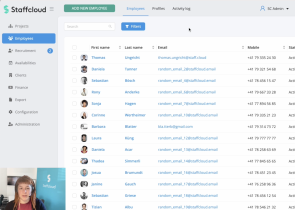 3:57 min
Employee Management
In our highly customisable employee management feature, you find everything you need to know about your staff members, including their ratings.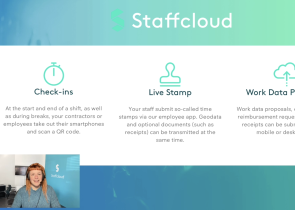 5:56 min
Time Tracking
This video gives an overview of the three different time tracking methods you can employ with Staffcloud.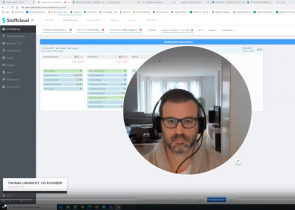 7:02 min
Communication Channels
Let your staff members know what's going on - individually or via automated messaging.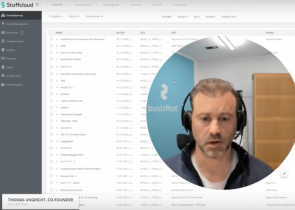 7:07 min
Your Very Own Staffcloud
Staffcloud is highly customisable. We show you how to get the best out of our features by adapting them to your needs.
Customers
Our customers talk about how they work with Staffcloud, and reveal how they deal with industry-specific challenges.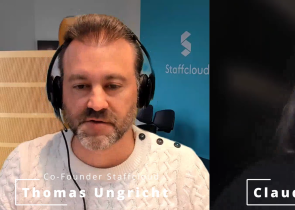 13:56 min
Nie mehr Excel in einer Promotion Agentur
Claudia Ruhnau von der Promotion Agentur Zett Hospitality aus Berlin erzählt, wie sie das geschafft hat.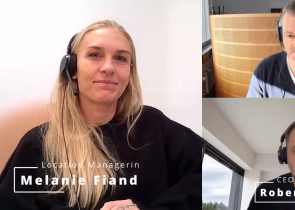 16:03 min
Wie spart man als Event-Location Personalkosten bei der Einsatzplanung
Ein Gespräch über Change Management mit Robert Hoyer und Melanie Fiand von der Faro Gruppe (Spreespeicher) in Berlin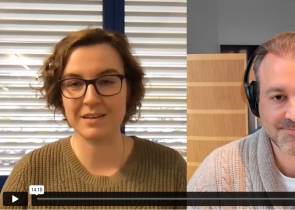 14:18 min
10 Jahre Einsatzplanung mit Excel und dann kamen 150 neue Mitarbeiter
Ein Gespräch mit Sabine Goldschmid von PromoPool über Turbo-Recruiting von 150 Promotoren und die Digitalisierung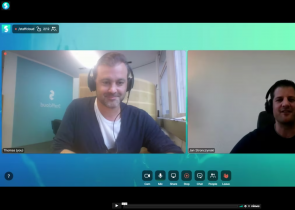 12:10 min
Wie erklärt man Oma die wichtigste Software?
Ein Gespräch mit Jan Stronczynski, dem Geschäftsführer von Premium Drive über die Digitalisierung und den Fahrdienst in Corona-Zeiten.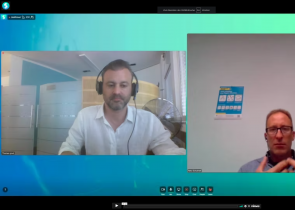 15:20 min
Wie managet man 3000 Corona-Helfer?
Ein Gespräch mit Reto Schubnell vom Führungsstab des Kantons Thurgau.
Webinars
These videos give you a more in-depth look at various topics.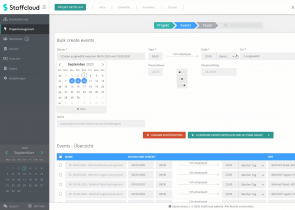 38:30 min
Projektmanagement
Das Projektmangement wurde überarbeitet und ausführlich zeigen wir alle neuen Kniffs und Möglichkeiten.