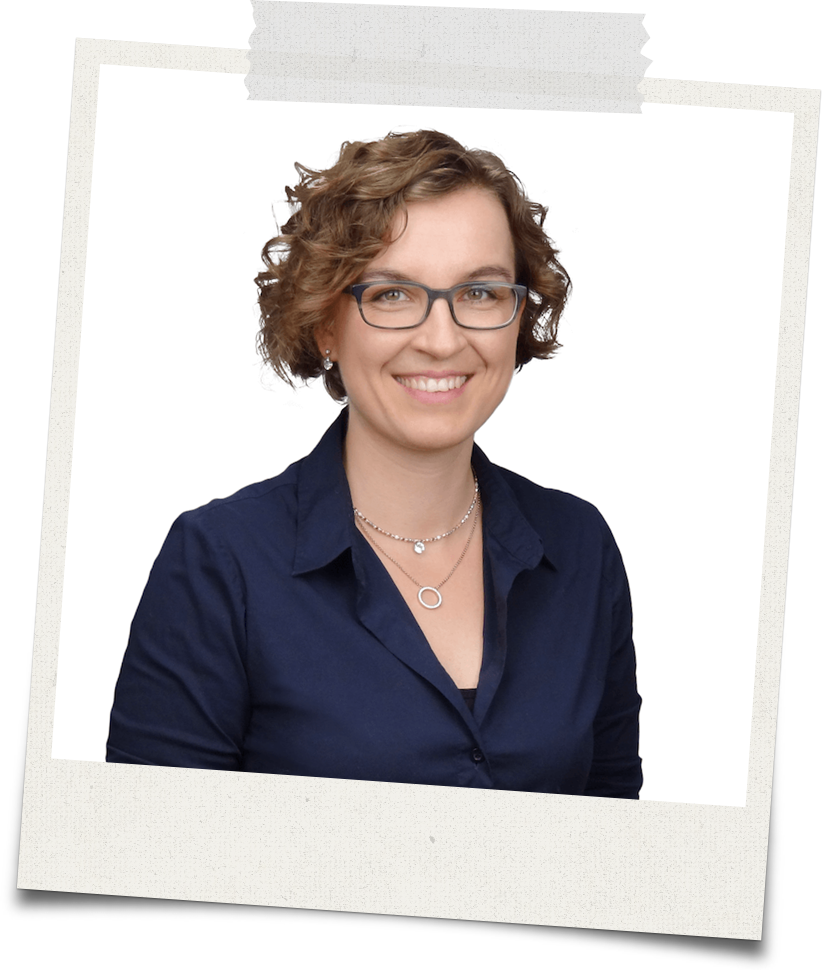 Staff Provider for Promotion and Events - Cham/Switzerland
"More efficiency and fewer errors have been the most notable changes for us."
promopool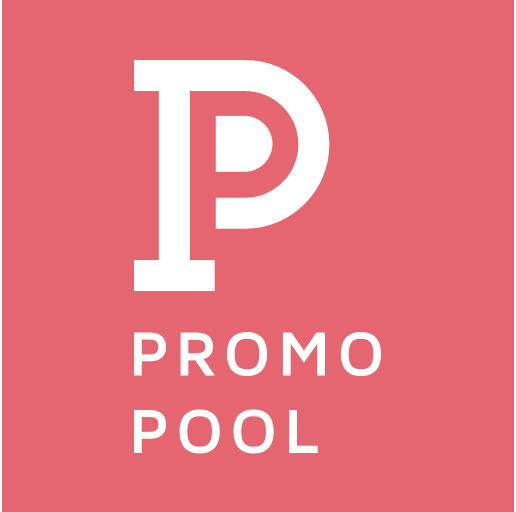 Industry
Promotion - Cham/Switzerland
Favourite Feature
Applicant Management
PromoPool is a personnel provider who specialises in event and promotional staff. The company from Cham (Switzerland) offers its clients a full service package for every project — from recruiting to implementation to evaluation and payroll. For a long time, they relied on Excel, as well as phone calls or e-mails, which meant that switching to Staffcloud was a welcome improvement.
No More Excel Sheets
Using Staffcloud for staff planning has changed things up for PromoPoo. Personal phone calls and long email chains have been ditched in favour of a quick assignment process in the software tool. Time-consuming checks between Excel sheets and manual working hour reports have become a thing of the past. This means that projects have become more manageable, not only for planners, but also for employees, and the potential for errors has been greatly reduced. According to Sabine Goldschmid, "More efficiency and fewer errors have been the most notable changes for us." As Managing Director at PromoPool, she was instrumental in introducing Staffcloud.
Seamless Switch to Staffcloud 
Despite 10 years of using Excel and personal communication, switching to the new software tool posed no greater problems, since it improved work processes for staff planners so much. However, in our experience, it is often the staff members waiting for an assignment who have trouble getting used to no longer being called when a new job posting is available. While PromoPool has an advantage in working largely with younger people who see the Staffcloud app as a benefit rather than a drawback, even older employees, who liked being contacted personally, got used to the app in a relatively short time. As Sabine Goldschmid states: "The app is very easy to use, in my opinion, so [staff members] learned what to do with it quickly."
Better Employee Relations, Less Overhead
While promotion staff are no longer contacted as often, employee relations have not suffered. It is true that communication around new assignments or work time records have been reduced. However, this means that Sabine Goldschmid and her team can focus on contacting employees when it is most important, for example, to ask what staff members thought about a project and how satisfied they are. Thus, she thinks that while employee contact has decreased, it has gained in quality and value.
At the same time, the company is seeing less overhead, since adjustments, such as a change in project date, no longer require manual steps. Rather, employees automatically receive a smartphone notification regarding the new date, and can accept this change or decline the job in the mobile app.
No Sign of Labour Shortages
Where many businesses talk about labour shortages, Sabine Goldschmid sees a lack of willingness to accommodate staff from the employer's side. For her, it is clear that "the younger generation no longer lives to work, rather work should be fun, and they want to feel valued." Therefore, PromoPool offers quite a few benefits - including home office, wherever possible, interview tips, and a preview of one's future team. Staffcloud and the employee app support this transparency and enable the company to easily adhere to employee preferences regarding teams, assignment locations and work times. Staff members can simply use the app to let PromoPool know their availability, while seeing exactly who they will be working with.
 
Weitere Erfolgsgeschichten