"On the one hand, we save a great deal of money with Staffcloud, on the other hand, our service managers find working much less stressful."
Spreespeicher

Industry
Eventlocations - Berlin
Favourite Feature
Staff Planning

The Faro Group is a Berlin-based event organiser running locations such as the WHITE Spreelounge and the Spreespeicher. By adopting Staffcloud, many things have become easier for planners and the more than 200 on-site staff alike. Aside from improved communication and increased satisfaction among employees, the business is also seeing reduced costs. Nevertheless, the transition also brought some challenges. 
 
Structural Improvement Reduces Cost
 
Adopting Staffcloud has enabled the Faro Group to centralise and better structure their entire personnel department. This is because the software tool they used previously did not offer an overview of all employees working in the individual event locations. This meant working with many external service providers, as staff members could not easily be sent from one location to another. With Staffcloud, the available human resources have become more visible, enabling the business to assign event staff to different sites, or to at least offer them shifts in all locations.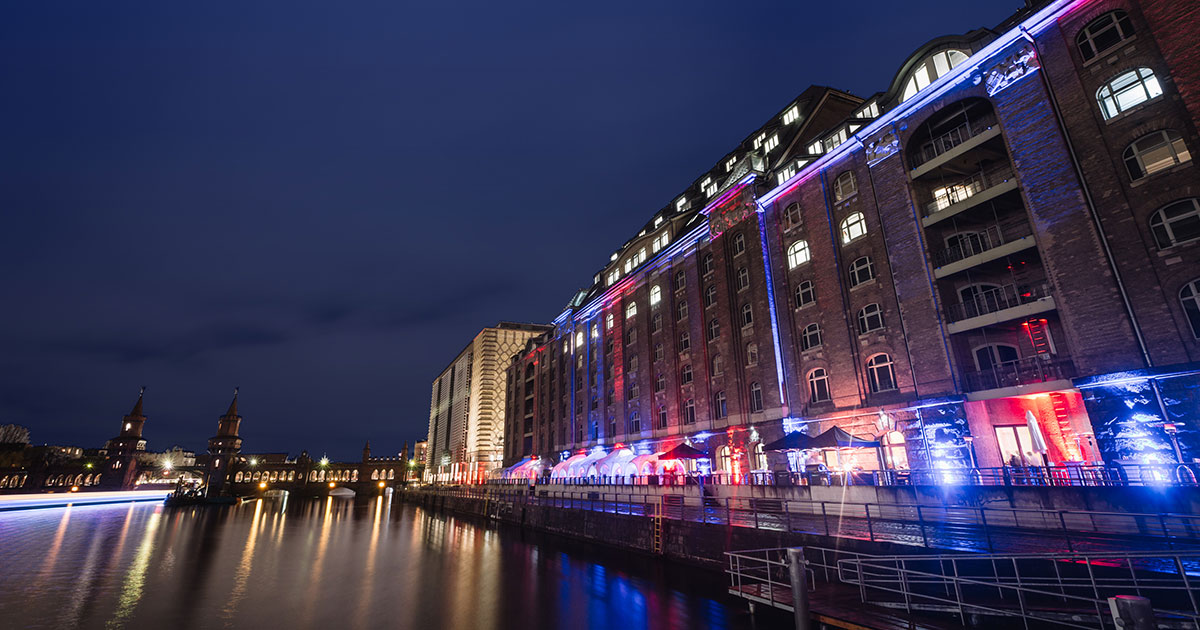 Employee Benefits 
Employees are now finding it easier to take on assignments in other event locations as well. Before the switch to Staffcloud, they were often unaware that this was even an option. This meant that in winter, employees often left the Faro Group to work elsewhere if they felt they were not being offered enough shifts at their usual work location. When Location Manager Melanie Fiand wanted someone to go to a different site, she had to actively convince them - often over the phone. She says: "Now staff members see open shifts anywhere, and they automatically apply to take them on." 
Better Communication 
Despite fewer phone calls, Staffcloud has improved communication overall. This is not only due to employees now having to notify planners when they end a shift. Rather, many work processes have become smoother, due to no longer working with external service providers. This means that on the one hand, fewer explanations from planners and on-site service managers are needed, and on the other hand, that collaboration within the team during events has improved. For Melanie Fiand, the current work process constitutes "a flow that is best left uninterrupted". And Robert Hoyer adds that "due to working with more internal staff, employee communication during events has become more relaxed, since they work increasingly with colleagues they see more often." This saves time and improves employee satisfaction.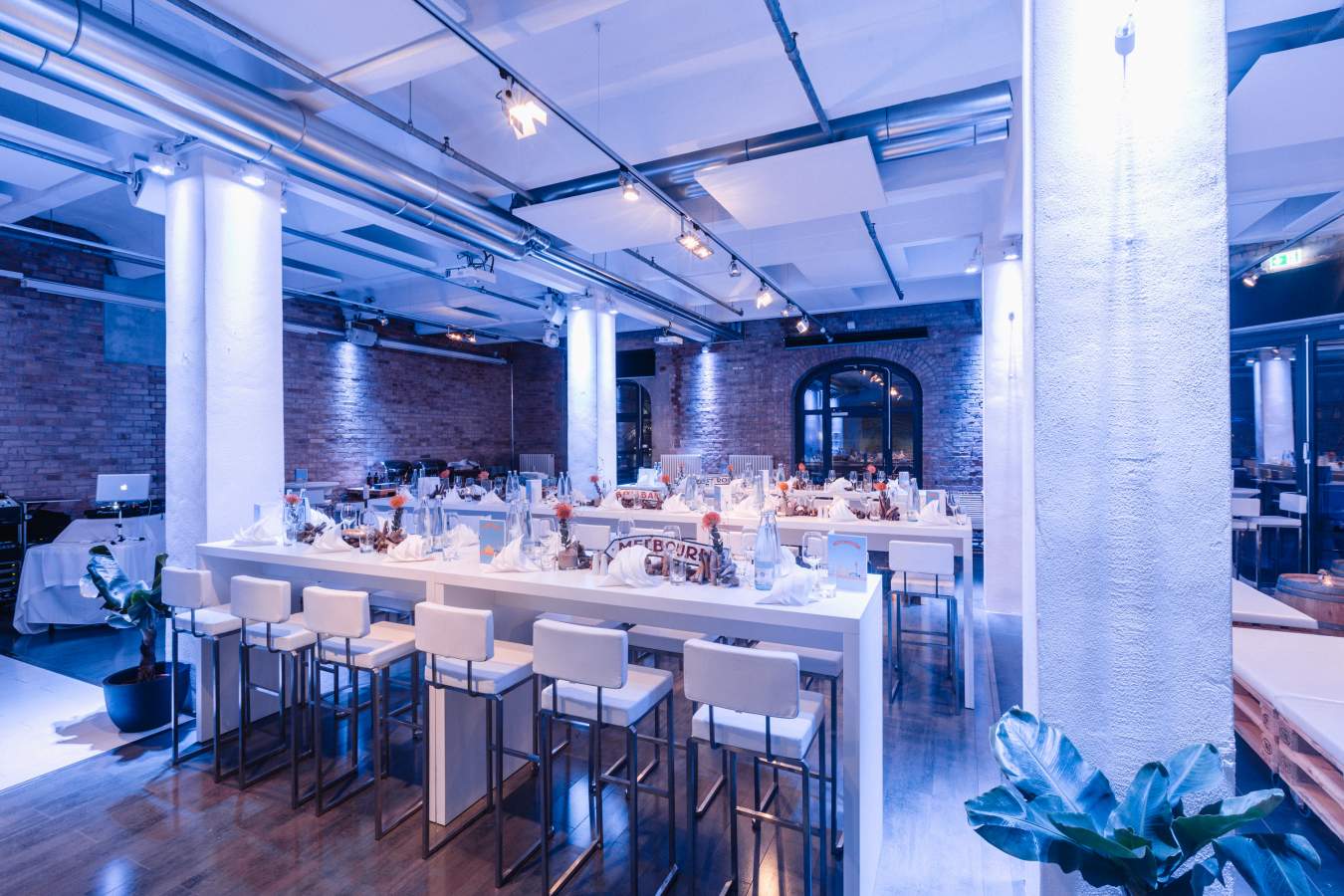 Change Management Learnings
A software switch in personnel management is often ensued by resistance on the employee side. This is why, at the Faro Group, the changeover was implemented in the summer, during a quiet time for the business. Despite this easing the adjustment, both Melanie Fiand and Robert Hoyer think that they underestimated how long it would take. 
Another learning is that, when implementing a new software tool, any and all staff members who will be affected by the change should be included in the process from the start. This avoids unnecessary questions later on. Robert Hoyer thinks that it might have been more efficient to put a dedicated project team in place. However, even if it took longer than expected, the benefits offered by Staffcloud have more than convinced the Faro Group that switching software tools was the right decision.
Weitere Erfolgsgeschichten