News about
Staffcloud and
HR topics
Looking back - 1 year with Staffcloud in Berlin and Lugano
02.11.2018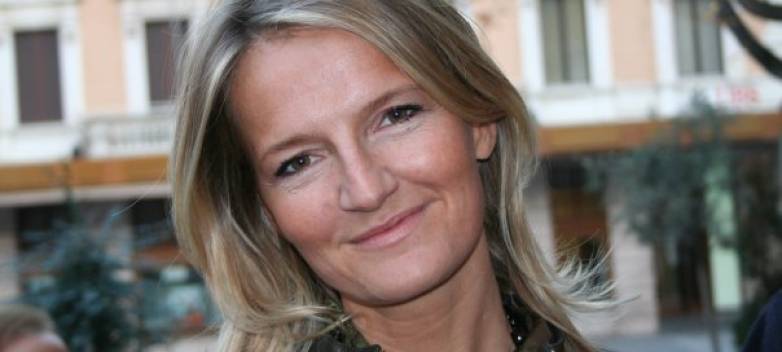 Implementing new software in any company usually means plenty of changes for the employees who work with it. This makes looking back an interesting proposal. How has the work environment changed for our two clients since implementing Staffcloud? Two women share their view on the last 12 months in this new work environment.
Near the Lugano Lake, at Petra Peter's Events, the change is regarded with a very positive sentiment. "We look back on the first year with Staffcloud with a feeling of contentment", says Petra Peter. "The system gives us an overview of all employees that are currently assigned. The time and effort needed for planning has been greatly reduced. All in all, Staffcloud has made our work processes much smoother and easier."
Staff within minutes
A few hundred metres from the Brandenburg Gate, you find the offices of Fuldwerk. The Berlin-based personnel services provider deals with numerous personnel requests from catering and event businesses on a daily basis. Sometimes staff has to be found within hours, although oftentimes personnel is booked by the clients weeks or even months in advance. These different approaches as well as other requirements need to be met with Staffcloud.
Better or poorer communication?
Julia Muntz is in charge of scheduling for Fuldwerk. When looking back, she highlights the flexibility of the system. "Different planning for every assignment can be displayed easily in Staffcloud. This works well for our different events and people in the teams." She remarks that, when planning recurring events, being able to duplicate previously used plans is helpful. "Every employee's individual calendar, where we can see who is not available, saves us many unnecessary phone calls."

Julia Muntz addresses a topic that is often feared when implementing a new software system - the change to how employers and employees communicate with each other. Is it going to be negatively affected? Petra Peter says she experienced the opposite, "The collaboration with our team has improved since we communicate faster and more clearly."
New freedoms for employees
Similar things can be heard from Julia Muntz in Berlin. She says that implementing the availability calendar for employees has given them new freedoms. "The employees can decide when they want to work or not work, which is very popular. Ideally, it then only takes 2 clicks from both sides, us and the employee, to confirm the job - without ever having spoken to each other."
Two women - one conclusion
Fuldwerk is one of the few clients who used the availability calendar right from the start. It allows you to determine an employee's availability down to the exact hour and use this data for staff planning. But to be able to take advantage of the additional possibilities the calendar offers you, "it is important to train employees thoroughly," says Ms. Muntz.

Two women from very different industries draw the same conclusion. Or, as Petra Peter says, "When we were about to extend our Staffcloud contract, I said jokingly to my assistant, 'Shouldn't we leave the contract?' - If looks could kill, I would have died in that moment."
The two companies in Lugano and Berlin
Petra Peter's Events is an owner-managed promotion and model agency based in Lugano/Agno. In the Italian-speaking canton Ticino, the agency caters to fashion labels such as Prada, Bulgari, Guess and Bally. Their promotion clients include cigarette manufacturers and ice hockey stadiums who rely on the long-standing knowledge of the agency.

Fuldwerk is a Berlin-based personnel services provider for the gastronomy, hotel and event industry. More than 200 permanent Fuldwerk employees handle exclusive evenings for just two guests just as well as large-scale events with 3,000 guests or more. Fuldwerk's illustrious clientele include Sarah Wiener, the Berlin Congress Center and Messe Berlin (Berlin ExpoCenter) among others.
Weitere Beiträge
The World of Employment
Continue reading
The World of Employment
Continue reading
The World of Employment
Continue reading