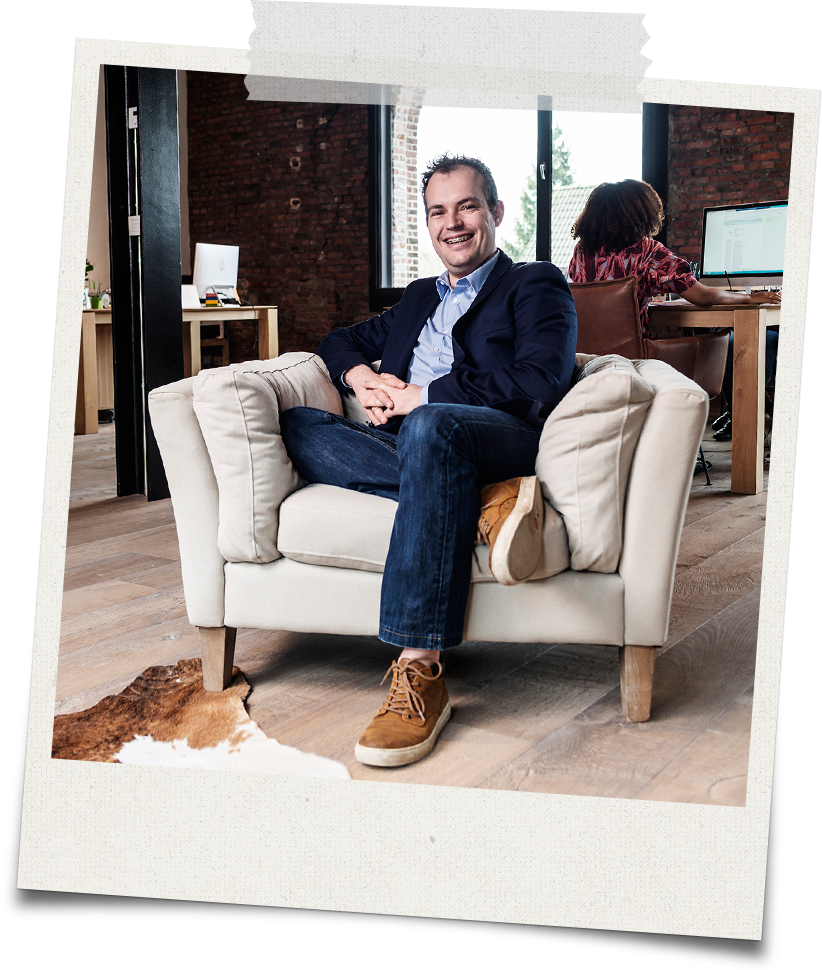 Staff provider, Antwerp (Belgium)
«Staffcloud makes us an interesting business partner and employer»
Quinto Favourite Feature
QR Code
In Belgium, Quinto is renowned as a staff recruiter and provides personnel for catering companies and for events. Staffcloud and the staff provider from Antwerp have enjoyed a successful collaboration since September 2017. Chief Executive Cedric Dupon talks about the benefits his company has been able to reap since working with Staffcloud.  
No more tables, lists, and days spent on the phone
Cedric Dupon and his team of planners spent many hours on the phone – too many. It led to the need for a better solution to assignment planning for Quinto staff. This need became so urgent that they started looking for an appropriate tool. In their search, they stumbled upon Staffcloud and Quinto became one of the very first Staffcloud users in Belgium.
Quinto's driving force: Staffcloud
Since assignment applications and allocation can be coordinated via Staffcloud, there is more time to actively look after the employee-employer relationship. For this, Cédric Dupon still likes to pick up the phone to personally enquire about his employees' well-being. "We leave the software - the app included - to do what it excels at: scheduling and time tracking. Now we have a clear distinction between assignment scheduling and employee relationship," the likeable Belgian says.  He adds that the live timetracking module with its QR code scanning function is particularly of help to him when working on large-scale assignments requiring a large number of employees – a help he would not want to go without anymore. "Our clients and employees realise that we are evolving and that we work in a professional manner. Staffcloud makes us an interesting business partner and employer," Dupon concludes.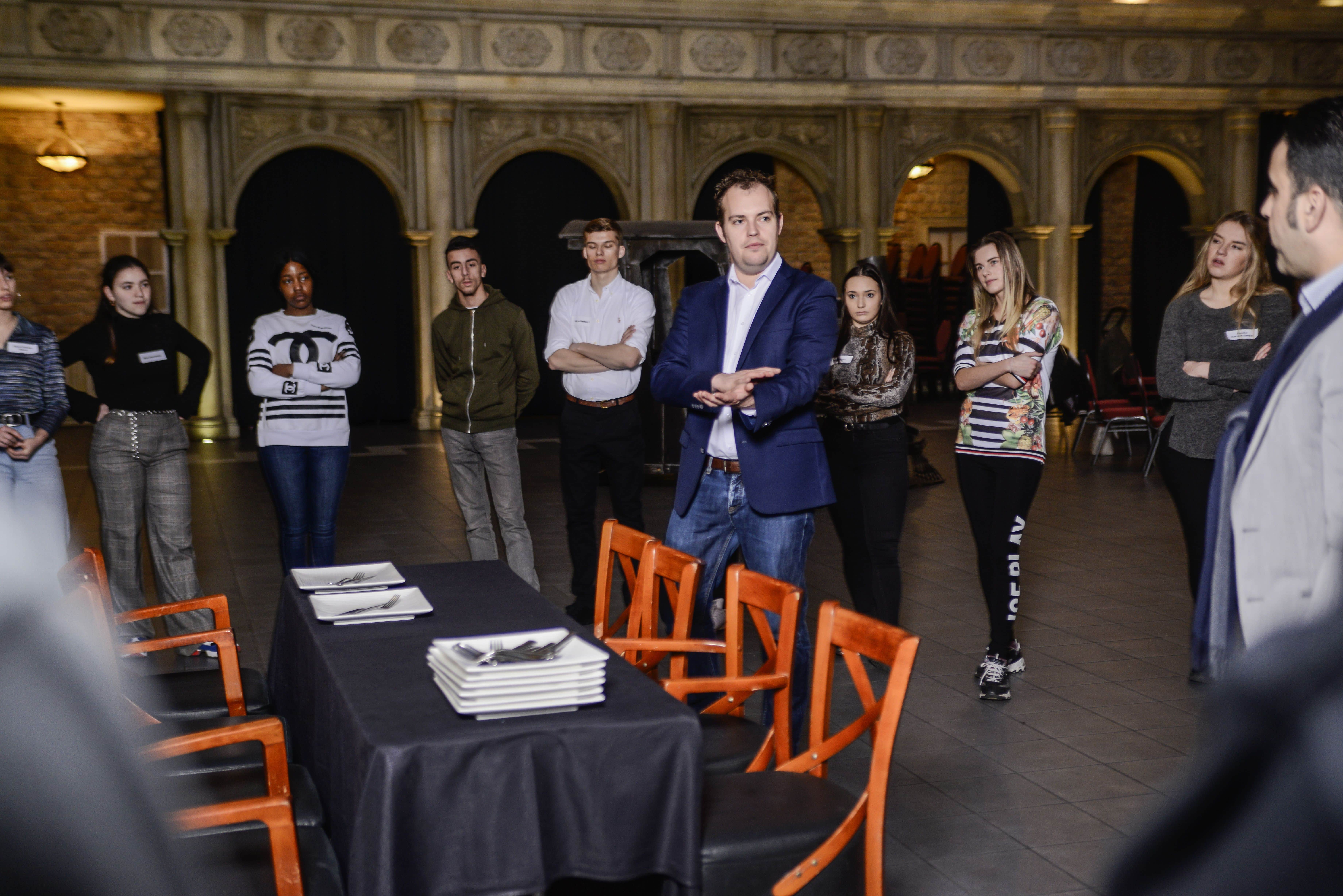 Smooth transition to Staffcloud
Many Quinto employees are students and count themselves among the so-called "digital natives." This fact has made introducing Staffcloud considerably easier. The option to use the app to apply for an assignment from anywhere and at any time was met by employees with great enthusiasm. 80 to 90 percent of the approximately 700 staff members are using the app regularly – and the number is still rising.
Quinto's swift switchover to Staffcloud is partly due to CEO Dupon's structured approach: "Because the employee databank is so central to what we do, we invested some time in data migration and planned it well. This immediately paid off, and after only one month for migration and training, we did all our scheduling in Staffcloud.  We took the opportunity to create an integration with Expresso (a payroll application), which further automated processes. This has enabled us to work even more efficiently."
Ready for large-scale projects
Dupon is already planning the next large projects. At the golf tournament 'Belgian knock out', around 50 Quinto employees will be present. But he is striving for more. Thanks to Staffcloud, Quinto is ready for events the size of music festival Tomorrowland, where even 500 employees could be scheduled to work.
More success stories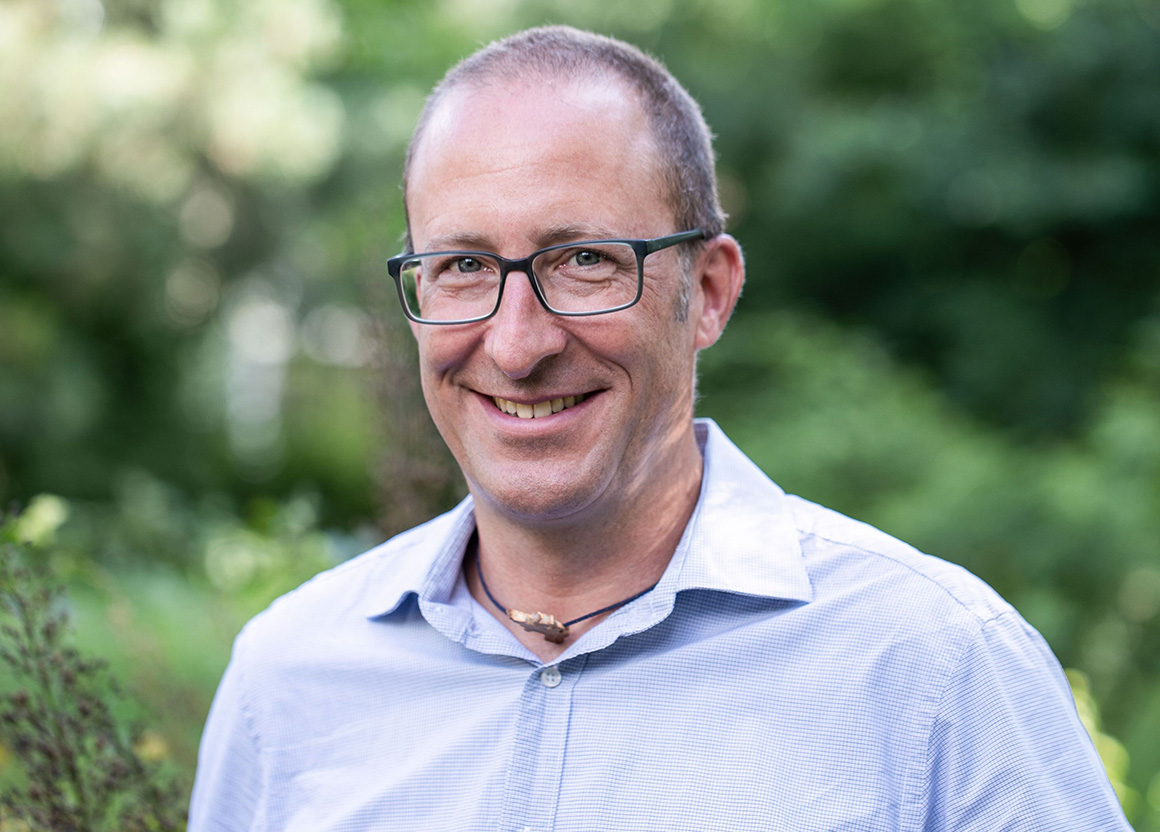 Crisis Management - Canton Thurgau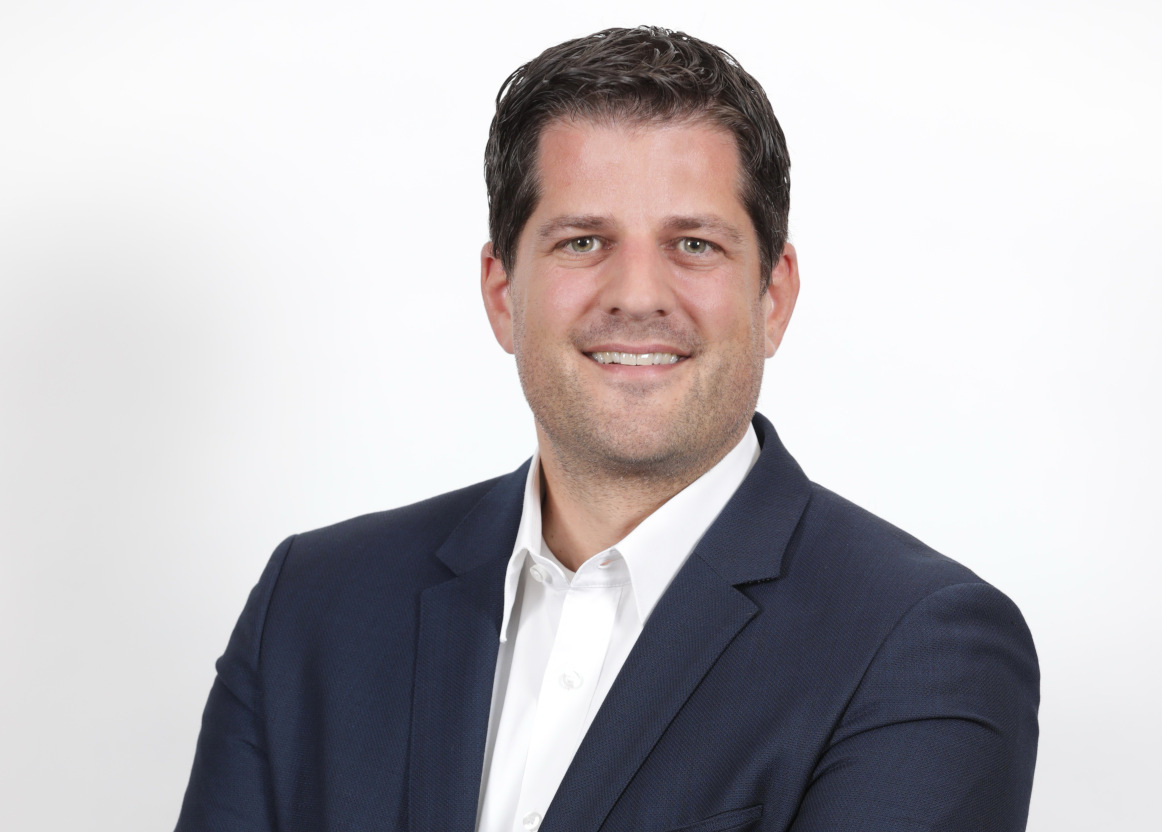 Chauffeur Services - Bonn