News about
Staffcloud and
HR topics
Germany's biggest science centre opens with Swiss technology
05.04.2019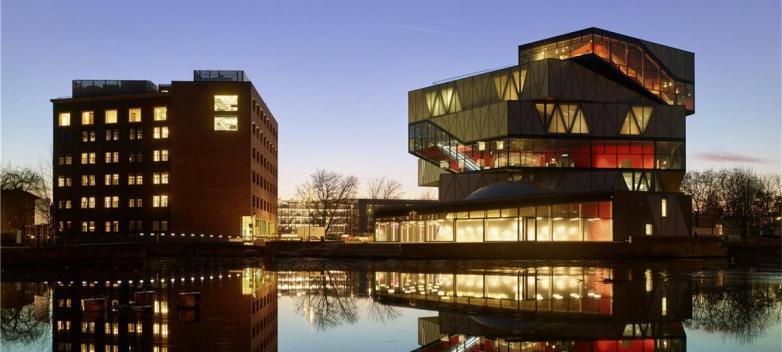 Dressed in black shirts emblazoned with the colourful 'Experimenta' logo, they are the direct link to the approximately 250,000 visitors who are expected to come within the next 12 months. When the newly-built Experimenta opened its doors in the southern German city of Heilbronn on Sunday, 31 March, the visitor-facing staff - made up of around 400 people who work in one of four possible shifts per day - formed an essential part of the inventory.  
They have a clear task: navigating visitors so that they quickly find their way around the two buildings, giving them age-appropriate recommendations, and explaining one of the 275 interactive stations on one of the five floors where necessary. With its 'worlds of experience', Experimenta is setting new standards. Minister president of Baden-Württemberg, Winfried Kretschmann, declared Experimenta a science palace extraordinaire. In the spectacular new buildings, curious visitors of all ages can experience phenomena of the technological and scientific realms - with as much real-life application as possible. Or did you know the reason buttered toast always falls butter-side down?
Open 360 Days a Year - All without Permanent Employees 
Almost 400 visitor-facing personnel are registered in Experimenta's employment pool, so that the four different shifts can be assigned on 360 days a year. Many of the staff working at Experimenta are students or pensioners, or they simply love science and work there in their free time. 
These prerequisites make planning all the more complex, especially when considering that staff members have different preferences and abilities as well. To cope with this complexity, what Experimenta needed was a sort of Swiss Army knife for staff planning.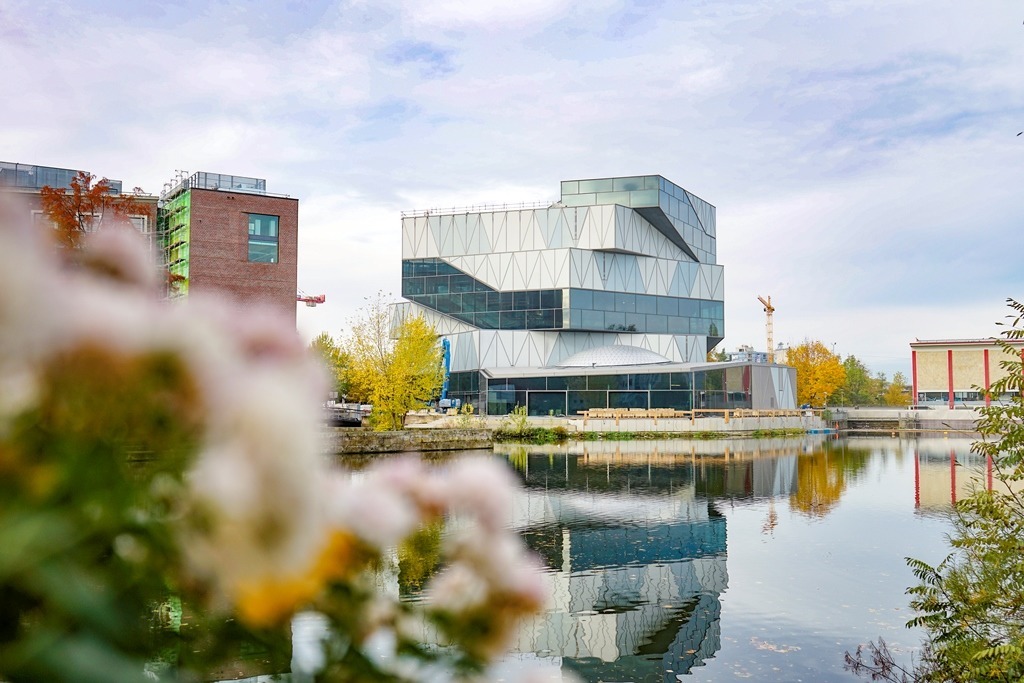 Where the mind playfully gains knowledge 
In November 2018, Experimenta approached Staffcloud with their needs, and by the end of January, a two-day introductory training course on the software took place in Heilbronn. The complexity of staff planning in this case required that even a software like Staffcloud had to come up with creative solutions. When Experimenta was launched on Sunday, Staffcloud went live as well, and it will now accompany the 400 visitor-facing staff in their daily staff planning.
We hope that the entire Experimenta team has a good start and many happy visitors. We were able to see the numerous worlds of adventure and experience with our own eyes and can happily state: this is where the mind playfully gains knowledge.
 
Sources: https://www.experimenta.science/
Video about Experimenta with Günther Jauch
Weitere Beiträge
The World of Employment
Continue reading
The World of Employment
Continue reading
The World of Employment
Continue reading