News about
Staffcloud and
HR topics
Your own work marketplace, platform and planning all in one - is that possible?
29.11.2017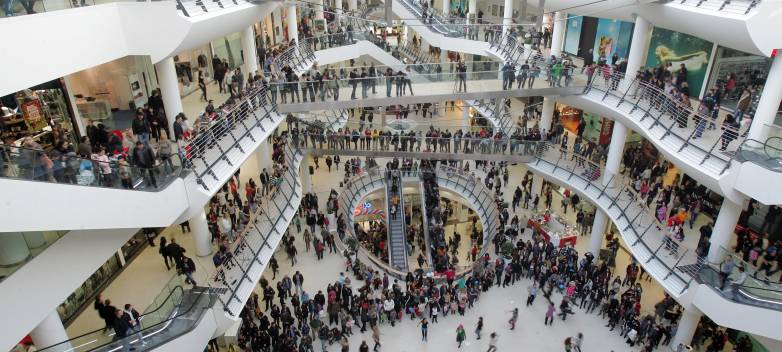 Yes! That is the simple answer. But let's take it one step at a time.
You have different staff requirements for different business situations. This demands a flexible response, on the one hand, to the number of people needed and on the other hand, to the necessary qualifications and expertise.
Your employees also have individual needs - especially concerning their availability.
Using new technologies
These different requirements can all be managed perfectly in one marketplace. You as the employer offer jobs, while the employees who provide the required skills and availability can apply for them. It sounds like a perfect world.
With the new technologies offered by the internet, that situation is easily attainable. With Staffcloud, your employees can see the jobs which are on offer at all times. You as the employer guide the distribution of job advertisements through intelligent filters, controlling who sees which advert at which time. But this is only the beginning.

What comes next is assigning people according to a flexible work schedule, recording their work times, and ultimately paying their wages. Staffcloud addresses all of these tasks - easily and online. This makes things simple for you, and for your staff. They can RSVP job invitations or transfer work reports at any time via the employee app.
Becoming an attractive employer
Combining a market place and an integrated planning tool has the advantage - aside from large savings on planning - that you become more attractive as an employer. Your employees will be much more flexible in planning their assignments, and they will appreciate this freedom.
Weitere Beiträge
The World of Employment
Continue reading
The World of Employment
Continue reading
The World of Employment
Continue reading