News about
Staffcloud and
HR topics
A look at how sports stadiums manage their temp staff nowadays
10.08.2018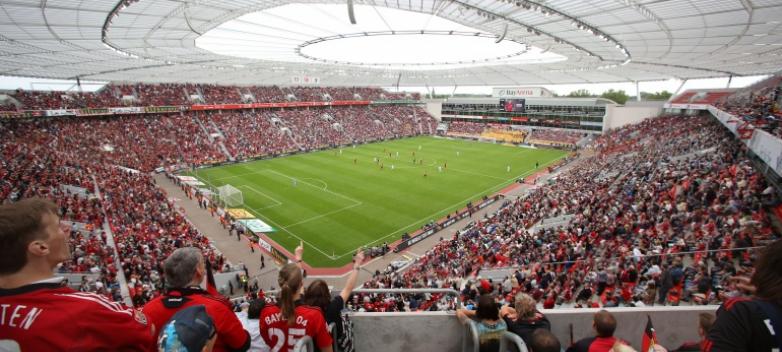 Remarkable numbers for events that only take a few hours
To make sure that every single staff member is in the right place at the right time, an intensive recruiting and staff planning process is necessary. Usually, the staff is made up of pupils, students or housewives who are looking for some supplemental income - a pretty motley group. Therefore, in order to achieve an adequate level of work quality, not too much time should be invested in staff planning, but should rather be used for training and quality assurance.
Are excel sheets still timely?
More and more stadiums have realised that they need an intelligent system to manage their employee pool to reach their goal. This requires a web-based application that is easily accessible for employees from their phone. Young staff members expect planning their assignments via app and don't want to answer annoying mass emails.
Big football stadiums such as BayArena who rely on web-based staff planning with Staffcloud now plan their events in a third of the time as compared to before using the application, and have more time to concentrate on quality assurance and training. Within Europe, 12 sports stadiums and event locations work with the web-based solution Staffcloud. Amon them are the BayArena in Leverkusen, the Red Bull Arenas in Leipzig and Salzburg, the Ratiopharm Arena in Ulm, several ice hockey stadiums in Switzerland, as well as the Tissot Arena in Biel and the Bosshard Arena in Zug.
Weitere Beiträge
The World of Employment
Continue reading
The World of Employment
Continue reading
The World of Employment
Continue reading