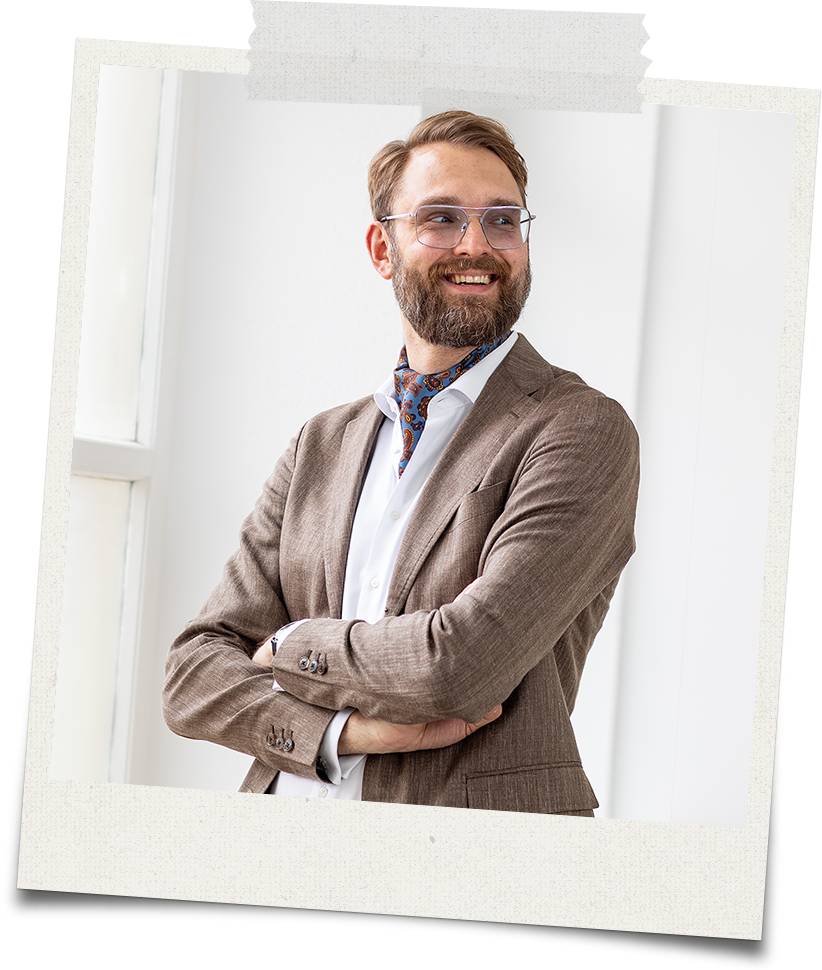 Staff Provider - Freiburg/Germany
"A set of services only offered by Staffcloud."
Zentgraf

Industry
Staff Provider - Freiburg/Germany
Favourite Feature
Staff Planning
"A relaxed restart" - This is the current motto for Zentgraf Team Support, a company which supports the hospitality industry by providing much-needed staff post-pandemic. And restaurants are not the only ones in need of employees. Zentgraf provides personnel for several industries, and ensures that they meet the right qualifications. 
Zentgraf Team Support has been providing flexible personnel for trade fairs, events and the foodservice industry for seven years. Their clients work in areas which were hit particularly hard by Covid-19 lockdowns, and which have been facing severe staff shortages since being able to reopen. Zentgraf gives them access to a pool of around 500 potential employees - largely students - who are usually requested for several days at once.
Efficient Project Management
Clocking staff members in and out on a daily basis can be time-intensive, and many aspects of their work are subject to employment laws. Particularly in hospitality, work times can be rather unconventional, and therefore need to be tracked meticulously. With Staffcloud, Zentgraf has been able to automate many of the processes involved - a huge time saving considering their staff members clock in or out around 12,000 times a year. CEO Philip Zentgraf says: "Above all, Staffcloud has improved our efficiency and security."
Smart Staff Planning
Zentgraf sees Staffcloud's strengths particularly in its staff planning module and assignment options. For example, when potential employees want to take on a job, they can simply do so via the mobile app. At the same time, they can confirm that they have received and seen any information or briefs they might require. This has made the process much more efficient than sending emails or SMS, and "minimises the potential for a confirmation to be sent several times by mistake."  According to Philipp Zentgraf, the streamlined staff assignments are a "very intelligent solution". He also thinks that "Managing such a large number of people with individual assignments and briefs, this is something only Staffcloud could provide."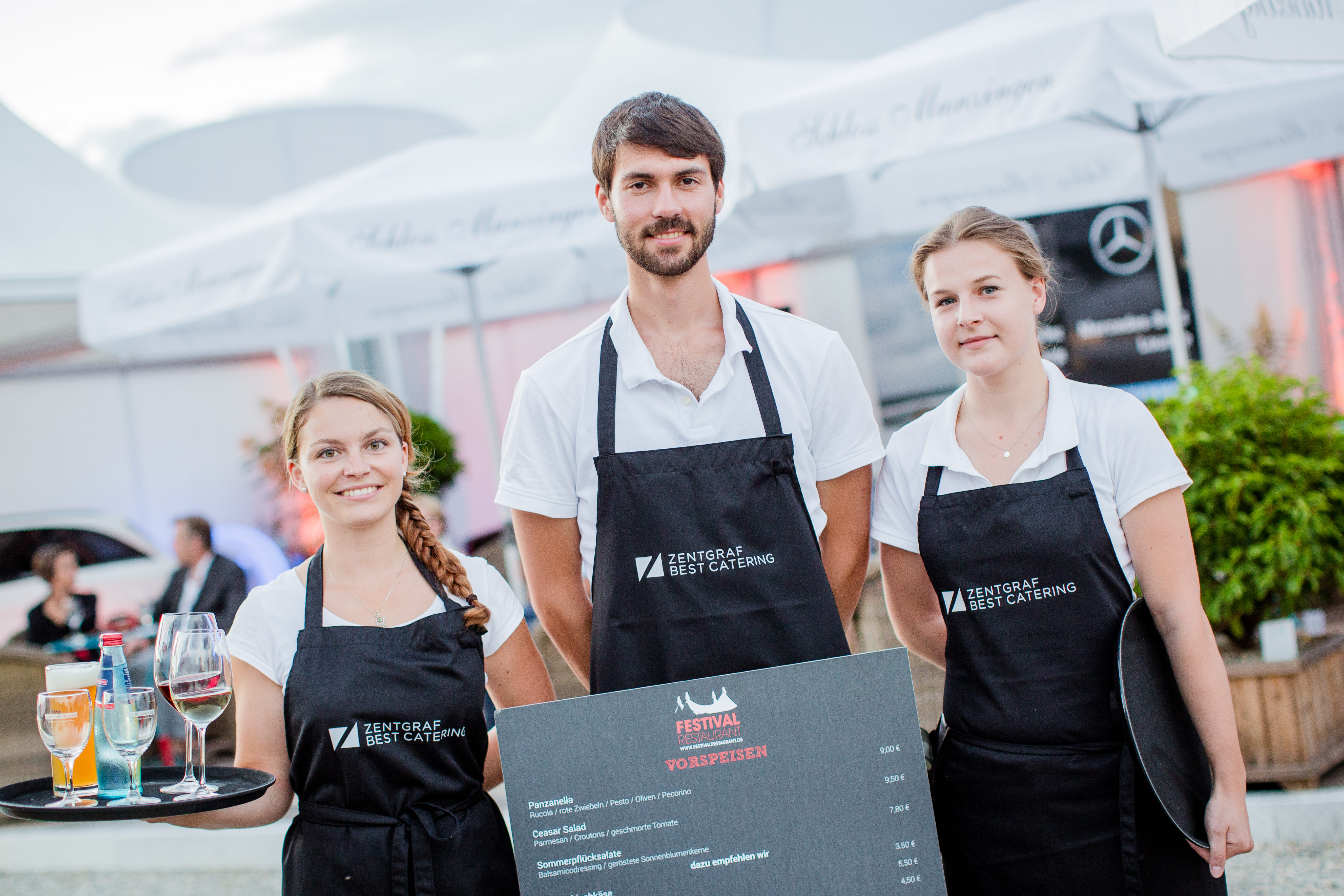 Pandemic Offers Opportunities for New Industries
During the pandemic, the company's business model changed completely. Instead of sending potential employees to restaurants or events, they were almost exclusively needed in healthcare. Their duties included anything from helping doctors and nurses out in hospitals to assisting medical professionals in Covid test centres. For this, Zentgraf trained their personnel and made sure that they had the required qualifications. At peak times, around 70 to 80 of their staff members worked in these medical settings.
The healthcare industry will remain important in the future. Philipp Zentgraf is sure "that we will have to live a few more years with Covid-19", and the company will send employees to jobs in different fields, depending on the time of year. In the summer, the focus will be on the event and hospitality sector, while other industries will require staff in the winter. At the same time, the winter months offer employees a good opportunity to learn necessary skills, as the need for temp staff is increasing in almost all sectors. To teach their personnel industry-specific knowledge, Zentgraf Team Support plans to open its own academy in 2022. 
Weitere Erfolgsgeschichten