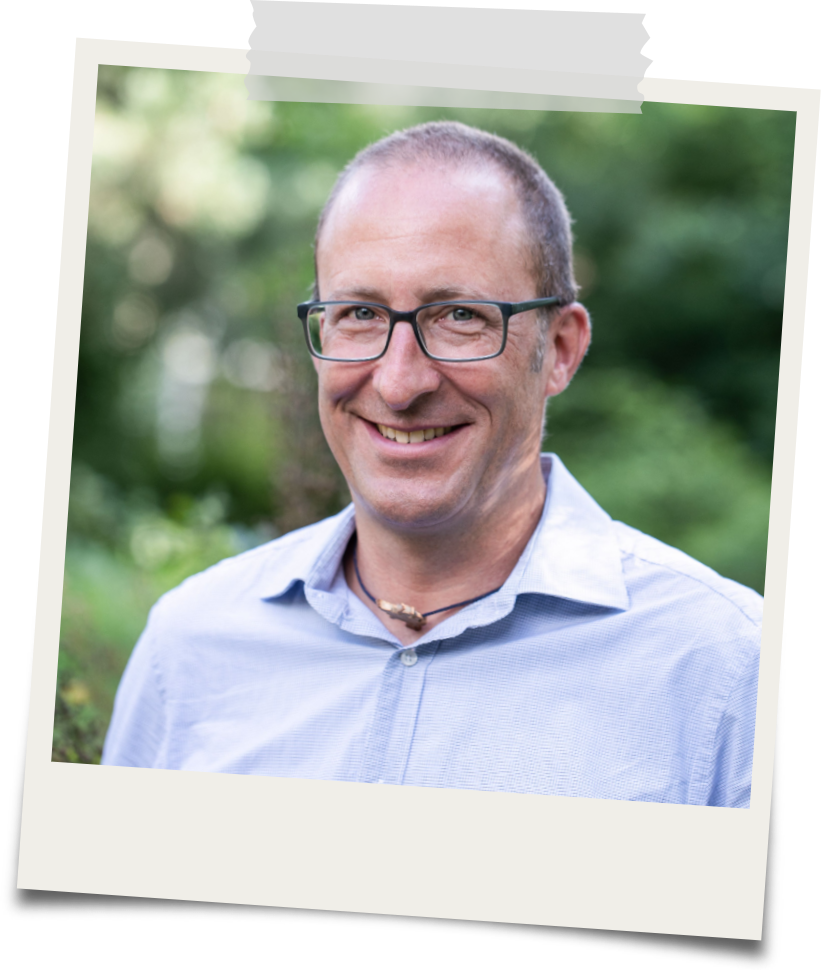 Crisis Management - Canton Thurgau
About the coronavirus crisis: "During high-pressure situations, forces unite. We had the right people on board at the right moment."
Kanton Thurgau

Industry
Crisis Management - Canton Thurgau
Favourite Feature
Employee App
Only 48 hours. In the spring of 2020, Staffcloud had exactly one weekend to implement a platform for Canton Thurgau to coordinate at first 1,000, and later 3,000 helpers in the fight against COVID-19. 

In March 2020, time was of the essence. The pandemic had made its way firmly into Europe, and Canton Thurgau in Switzerland was preparing for thousands of coronavirus cases. Those who were in charge knew that this crisis required additional, flexible healthcare workers - volunteers as well as paid professionals. Reto Schubnell, project manager at the operational headquarters for the canton, and his team launched a campaign calling for helpers and within three days, more than 1,000 people had applied.

The right partnership
The canton had not expected this overwhelming response within such a short time, and Schubnell realised that coordinating this many people would "likely not work well in Excel" and would require professional help. The team researched the most suitable software solution and within a few days, they agreed on Staffcloud. The software company was notified on Friday, and by Monday morning, the software, including the app, was being used.
"In these high-pressure situations, forces unite." This is how Reto Schubnell describes working on that first weekend. Both parties pulled together massively and within 48 hours, an easy-to-use platform was implemented. Despite this short time frame, it fulfilled the work organisation requirements set by Canton Thurgau to complete satisfaction. Schubnell concludes, "We had the right people on board at the right moment, it has to be said."

Straightforward helper registration

Over the course of the following weeks, the number of registered people first reached 2,000, then 3,000, and a diversification of work places could be seen as well. Aside from experienced helpers for hospitals and other healthcare institutions, people were now also needed for other services, such as the canton's coronavirus hotline. Many medical students have been helping out there, using their knowledge to answer any questions around coronavirus. Staffcloud enabled a straightforward registration of all helping hands. They received a link to the app, where they could register available working hours and qualifications. Supply and demand are aligned with a few clicks, easing the pressure on numerous institutions in Canton Thurgau. Municipalities, too, can access the staff pool.
 
Relaxed atmosphere before the second wave 

The canton was thus in a good position to deal with a possible second wave of coronavirus infections in autumn 2020. It had become clear that large amounts of data could be processed comfortably. High turnovers or frequent changes in work hours also posed no problem. Processes could be reorganised and the newly implemented API with accounting has made payroll straightforward. Schubnell say, "We are no longer worried that we might be overrun." Handling helpers via the app is easy and overall, problems have been few and far between. A "service desk", implemented at the start, has turned out to be unnecessary. 

In the meantime, Canton Thurgau's positive experience with Staffcloud has benefitted other Swiss communities and cantonal organisations as well.

How do you manage 3,000 helpers during the coronavirus crisis? - a chat with Reto Schubnell 
Weitere Erfolgsgeschichten