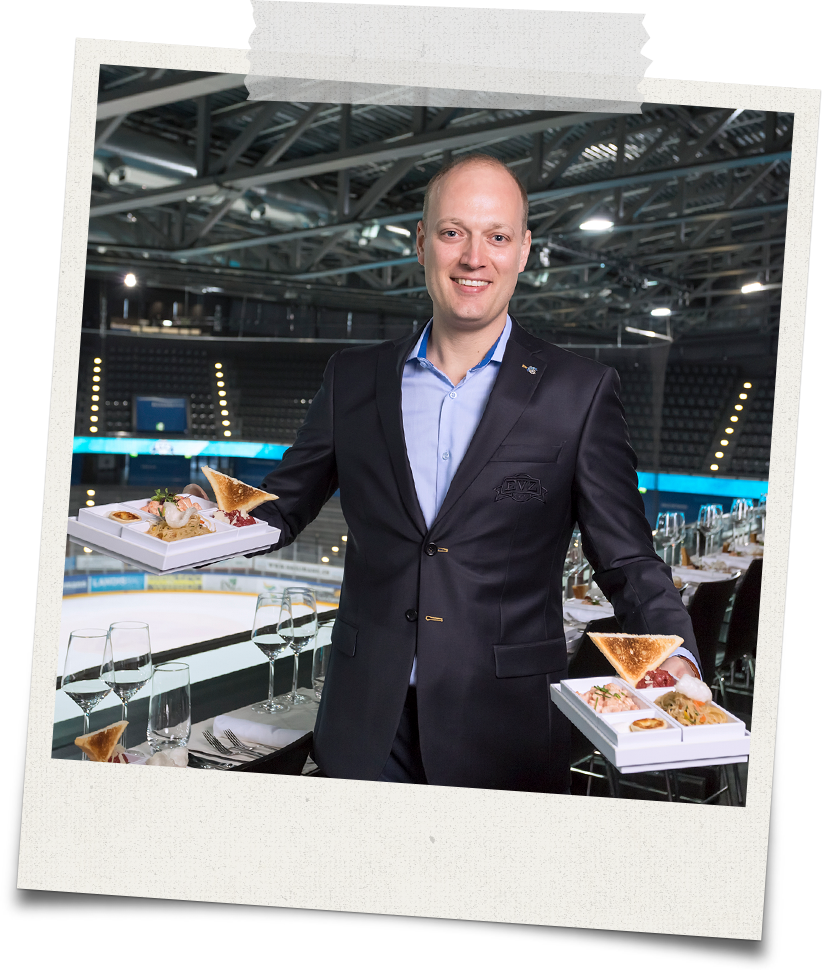 Stadium Catering, Zug (Switzerland)
«It is in part due to Staffcloud that our growth in the catering sector in recent years has even been possible.» 
EVZ Gastro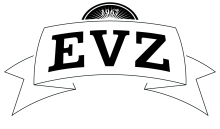 Industry
Stadium Catering - Zug
Favourite Feature
Duplicating Projects
Can the catering sector of a stadium even grow? It should not be possible, since space and spectator numbers are limited by default. But EVZ Gastro AG has proven that it can be done despite this. 
Bosshard Arena, Zug (Switzerland). It is just after seven on this winter evening. On the ice, local club EV Zug's ice hockey professionals are warming up for their match against the current champions from Zurich. Two storeys above the ice, Lukas Marcinowski is about to be fully warmed up and in operating mode. He is responsible for catering in the Bosshard Arena and will delegate around 130 temporary staff at today's game. He is just giving last-minute orders by radio before the big crowd of spectators arrives.
The fact that his pulse remains at a steady level despite the big onslaught of people is not least due to the good organisation of his team, which is Marco Mayer's responsibility. "In the past, many things were very uncertain until the moment just before the start of an event. Thanks to Staffcloud, there is much more certainty in our planning process and we can look towards the next matchday or event in a more relaxed manner," says Marcinowski.

Before Marcinowski took over the stadium's catering, he worked in the hotel industry and for staff providers. He soon realised that having one dedicated pool of employees for catering and restaurants would be the decisive factor for growth within this segment. Up to that point, concession stands and eateries had been recruiting their employees individually.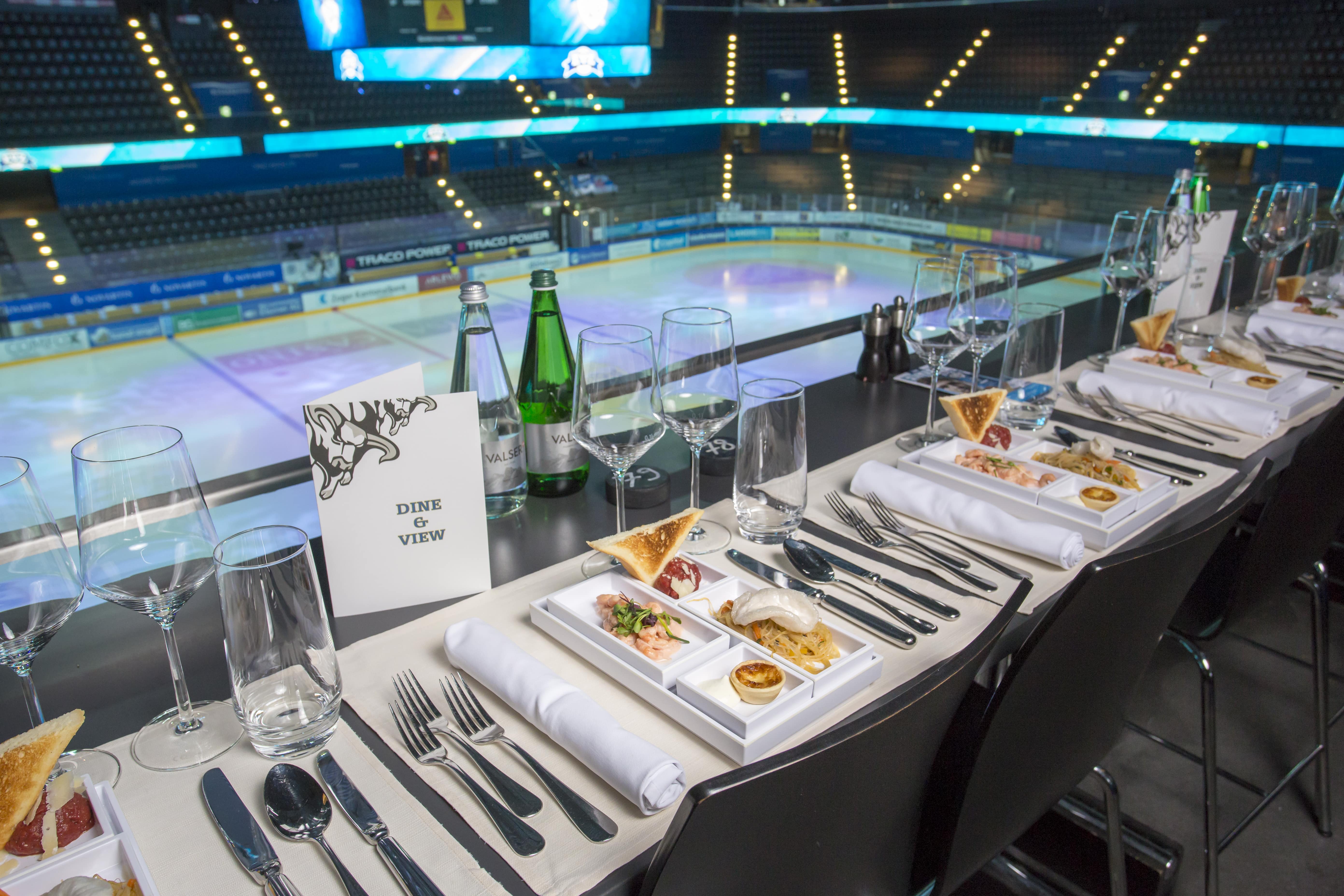 With Staffcloud, EVZ Gastro AG received the tool which would be vital to centralising these areas and thereby eliminating the two-pronged approach of previous years. But it was obvious to Marcinowski that the software alone would not be enough. He implemented organisational measures and created a planning office where only recruiting and planning are taken care of. This made it possible to introduce new business areas such as the 'Fondue Chalet' in a quick and profitable manner. "It is in part due to Staffcloud that our growth in the catering sector in recent years has even been possible and we have a positive vision of the future," says Marchinowski.   
Closer to the employees
All of EVZ's matchdays are based on the same planning structure. This means that the planning process can simply be duplicated and modified in Staffcloud. According to Marcinowski, business would be unthinkable without this functionality.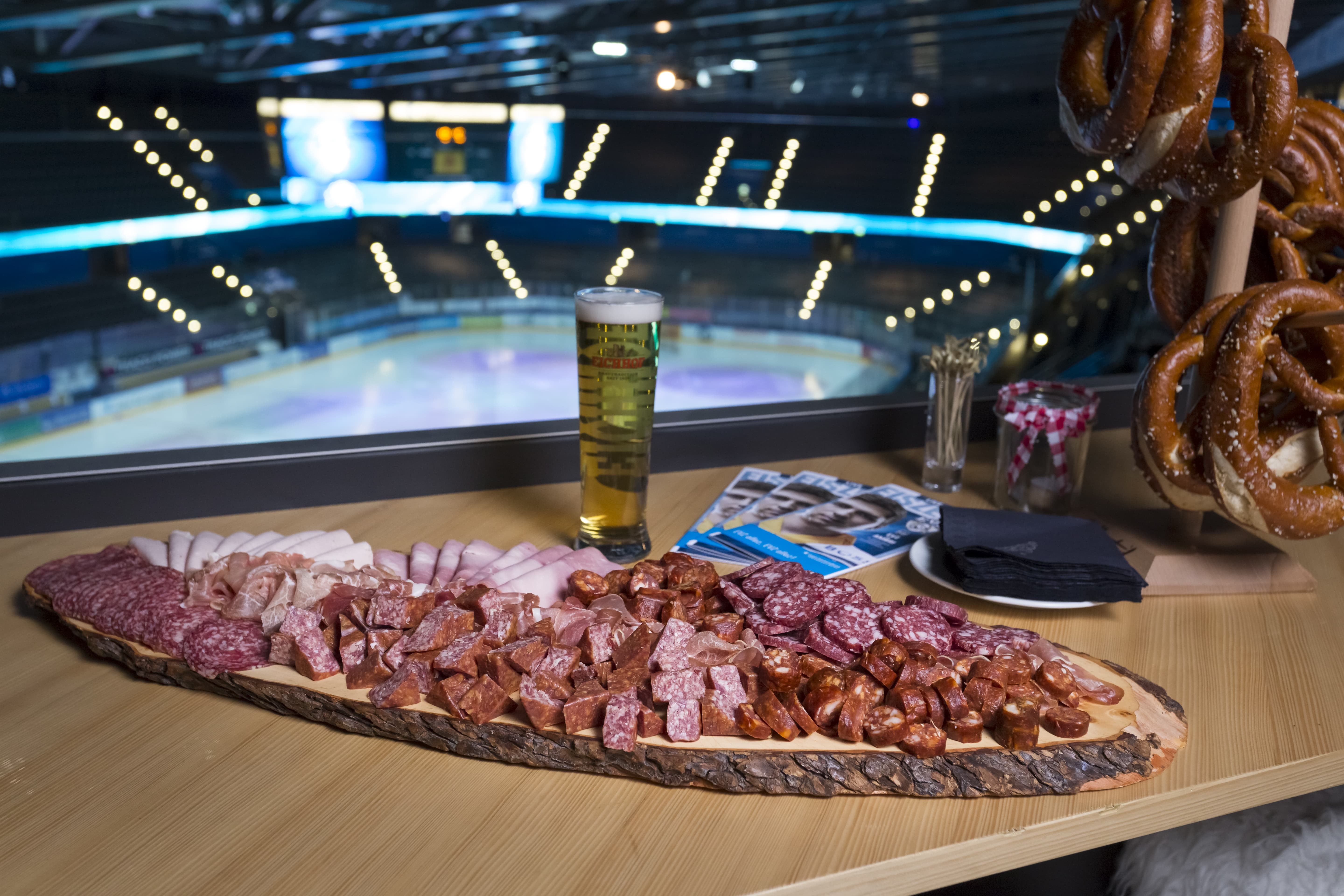 Marcinowski sees digitisation as a clear advantage. He says that to his surprise, the software with all its structured bits of information enabled him to get closer to the employees than previously thought. Changing to the employee app was well-received among the temporary staff members. Only a few of them needed closer support. Added to this, Marcinowski says that having planning certainty radiates professionalism and that this in turn has a positive impact on working atmosphere. 
Double and the Swiss 'Schwingerfest'
While the championship is still up for grabs on the ice, Marcinowski is already thinking about next summer's events. During the national 'Schwingerfest', a Swiss wrestling event, EVZ Catering will operate a festival tent. The whole team is looking forward to it. However, since EVZ won the Swiss Cup (in February 2019), Marcinowski's wish is mainly that they also win the championship. After 21 years, he hopes that it is time for them to be the champions again.

If Marcinowski could wish for something when it comes to Staffcloud's further development, it would be a process for dealing with unexpected absences due to sickness and the ability to call employees directly via the app. We are currently working on these solutions so that Marcinowski's pulse can hopefully remain at its steady level in the future. 
Weitere Erfolgsgeschichten