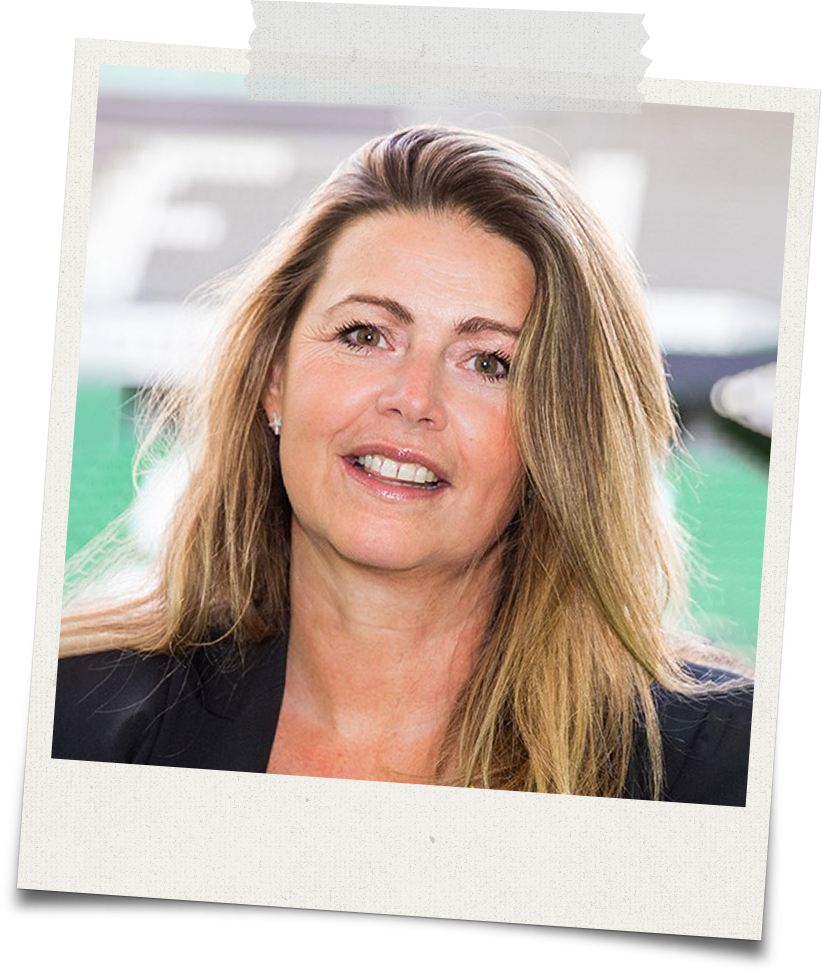 Event service provider - Berlin
"Our recruiting process is much more efficient, and our entire scheduling process is simpler."
Zett Hospitality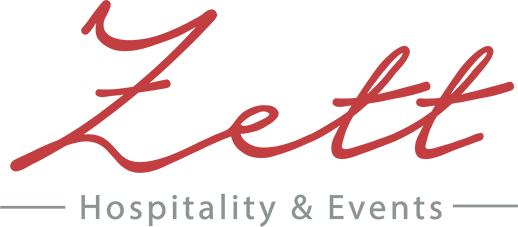 Industry
Event Services - Berlin
Favourite Feature
Staff Planning
Zett Hospitality is a full-service agency in the hospitality and event industry. The Berlin-based business works with over 5,000 event staff and promotional employees, and offers its clients a high-quality, comprehensive service anywhere in Germany.
 

Above all else, switching to Staffcloud has increased the agency's efficiency. This is not only beneficial to the business itself. Its employees - whether in the office or on location - are also seeing the advantages of working with the streamlined, practical tool. They can now focus on their work instead of spending a significant amount of time on admin tasks.
No More Excel 
Before changing over to Staffcloud, Zett Hospitality relied on scheduling in Excel, while planners communicated with staff members via email, WhatsApp or phone. This "smorgasbord of Excel sheets and data" made it difficult to keep an overview. Different planners created their own lists according to their individual working methods, in order to keep on top of tasks such as the multi-step recruitment process or employee ratings.
Now the entire process - from getting a new application to payroll accounting after an assignment - is supported by Staffcloud. This means that everything can be found in one place, which has not only done away with the jumble of processes used before, but also reduced the workload for planners.
 
More Efficiency Despite Initial Reluctance
Despite the efficiency gain, there was some initial resistance to the new software. Claudia Ruhnau managed this by showing her staff as much as possible that the new tool would eventually be advantageous to them, even if the switch led to more work at first.
 
She encouraged employees and planners to let her know as soon as questions arose, meaning any insecurities could be alleviated immediately. For most of them, the advantages of having only one system to work with were soon apparent. Only a select few, who did not want to change their ways, had to be given "clear instructions" to ensure they would not fall back into old habits.
Improved Employee Satisfaction
Switching to Staffcloud has not only simplified staff planning for Zett Hospitality, but also improved their communication with employees.  According to Claudia Ruhnau, "scheduling is easier, and when talking to promotion staff, we are able to focus on more personal matters". This benefits both sides and improves the relationship between employer and employee. 
 
In addition, the app has made it much easier for staff members to accept work assignments anytime, anywhere. This flexibility is especially appreciated by young students - a group that Zett Hospitality often works with. They prefer the app to phone calls or the long back-and-forth via email or WhatsApp. As an important side effect, Staffcloud also ensures compliancy with data protection laws, which cannot be guaranteed by messenger apps or email programmes.
 
API Ensures Swift Wage Payments
When switching to Staffcloud, it was particularly important to Zett Hospitality to use a system which ensured swift and correct wage payments to employees. This is another aspect of employee satisfaction: payment issues lead to staff choosing not to work for a company again. This means that the entire time- and resource-intensive recruitment process has to start all over again. 
 
For Zett Hospitality, this problem is solved by an API between Staffcloud and their external payroll provider. All necessary data can be exported and used directly in payroll accounting. No manual process is required, which saves time and keeps the potential for errors to a minimum.
Would you like a free consultation?
Weitere Erfolgsgeschichten