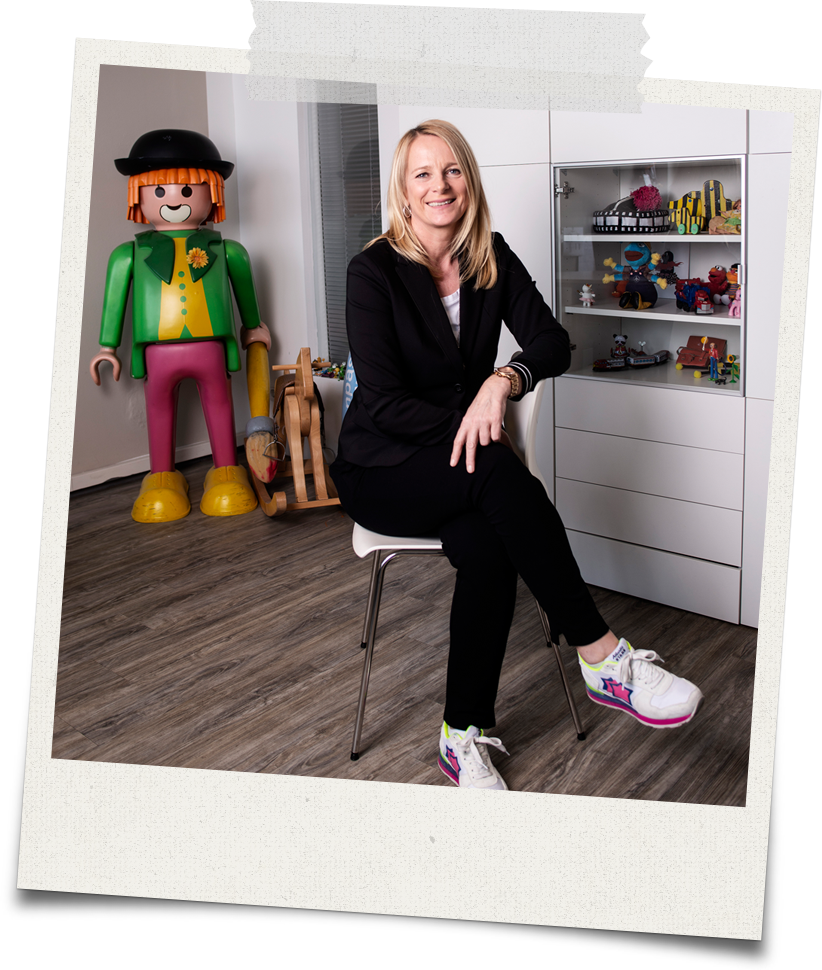 Terbrüggen Show Produktion GmbH
"Thanks to Staffcloud, we have been able to save an enormous amount of time. Our communication has become much more straightforward."
Terbrüggen

Favourite Feature
Internal Communication System
German children's TV personalities 'Maya the Bee', 'the Mouse' and many other characters have a full schedule on their hands thanks to Terbrüggen Show Produktion. They are performing all over Germany. But in order to bring the various figures to life, many employees are needed - after all, not just anyone can portray Maya the Bee. A very particular type of planning is thus needed.  
This is the basement in Cologne's Ehrenfeld district where Captain Bluebear, the Mouse, Maya the Bee and the smurfs meet regularly. Here a sort of school reunion of children's TV characters, mascots and cartoon heroes takes place. This is the basement of Terbrüggen Show Produktion. Around 80 different characters are stored here - brought to life by around 200 different actors who make them appear in television shows, stage performances and shopping centres. 
A business run by two sisters
The sisters Barbara and Stephanie Terbrüggen are responsible for this colourful crew of characters. What began as a student job at the German television studio WDR for one of them has developed into a veritable business by now. Stephanie Terbrüggen was the first puppeteer to play 'the Mouse' on TV. And it was with this TV character that the two sisters founded their live marketing agency, which now sports around 80 different characters.
The agency's growth also brought new challenges. The pool of available actors grew steadily, and so did the administrative and communicative effort. "There were times before we used Staffcloud when the phone was ringing incessantly," Barbara Terbrüggen remembers.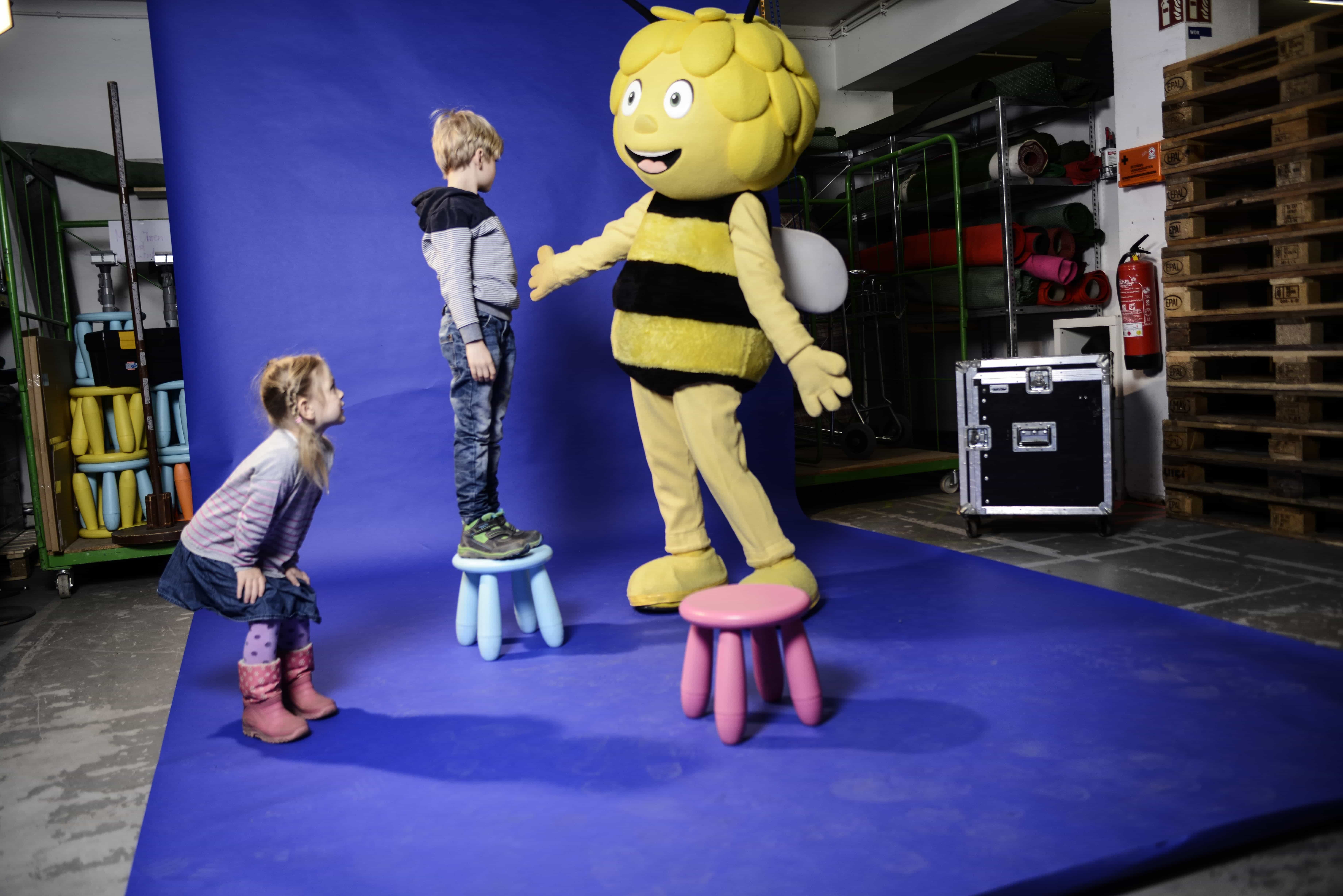 A contemporary app for young employees

"We were searching for a suitable system able to fulfil our specific planning needs for a long time," says Barbara Terbrüggen. Due to the performers' height, not every costume fits every actor. The new system had to respond to this requirement as well as to the issue of performers' availability for different assignment locations.  
Staffcloud can do this kind of matching and, according to Terbrüggen, brought further advantages: "We no longer have a problem with double bookings, plus the software and employee app are contemporary, which is important as many of our employees are between 18 and 25 years old. Staffcloud has made us an attractive employer for them." She says that with Staffcloud, it is now possible for the company to assign staff in a much more timely manner to last-minute bookings. To the surprise of the planning team, employee assignment - which used to be a chore - has now become fun. So if Maya the Bee got a few more colleagues, the Terbrüggen team would be well-equipped to deal with them. 
Weitere Erfolgsgeschichten